Yes, you heard that right. Facebook has finally started building its augmented reality glasses.
When AR has reached almost every corner then how can Facebook, a name so prominent, be left behind.
'We want glasses or eventually contact lenses that look and feel normal but that let us overlay all kinds of information and digital objects over the real world', CEO Mark Zuckerberg forecasted during Facebook's annual conference in April 2017.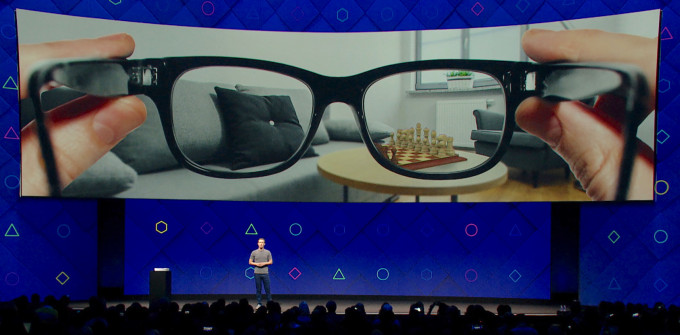 This has been a thing of the past. What's the latest update? Let's know.
In an event conducted by Techcrunch on AR/VR,  Facebook's  AR head Ficus Kirkpatrick on being asked about building AR glasses said: "Yeah! Well of course we're working on it. We are building hardware products. We're going forward on this . . . We want to see those glasses come into reality, and I think we want to play our part in helping to bring them there."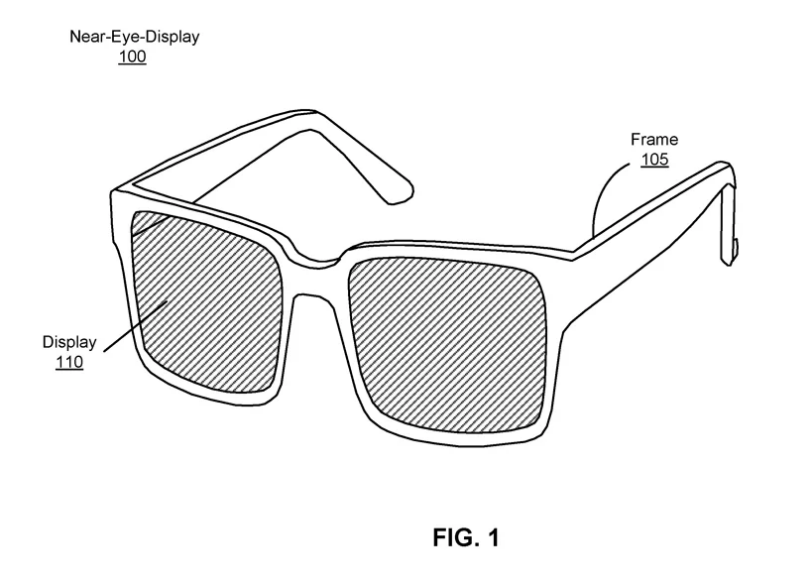 On being asked about the announcement of the product, he added " We have no product to announce right now. But we have a lot of very talented people doing really, really compelling cutting-edge research that we hope plays a part in the future of headsets."
After the discussion, Techcrunch concluded by telling the people that "This is the clearest confirmation we've received yet from Facebook about its plans for AR glasses. The product could be Facebook's opportunity to own a mainstream computing device on which its software could run after a decade of being beholden to smartphones built, controlled and taxed by Apple and Google."
Irrespective of knowing the minutest details and the final launch date, we all are excited to know the confirmation of AR glasses by Facebook. AR has been doing wonders and this product will surely serve as the cherry on the cake.
Let's keep our fingers crossed and wait for the next update !