Launching a new online store is a crucial task for every company, regardless of how long it's been on the market. It's also a great deal of stress: after uncountable patches, sleepless nights, and rigorous tests, you can finally experience your new website. But the launch is just the beginning of the long-term maintenance – some need to be taken care of to multiply success and profits.
This is where the true power of Magento Commerce comes to the forefront. Built on modern platform technologies, modular code base, new architecture and development practices, it has been providing various opportunities to small-scale businesses to optimize their store for optimum business growth. Your job is to grab the right one, fix it with the right practice and see your business bloom.
Yes, you might be short of capital or other resources. But don't worry, the article is particularly meant for small-scale business.
Here, we are mentioning ways to optimize your Magento 2 store for maximum output.
GENERATE TRAFFIC WITH POWERFUL CONTENT
A regular stream of traffic is essential for the success of any online business. One of the ways of achieving this is none other than powerful content.
By adding unique content that provides valuable answers to customers queries, you can attract a wider audience, improve your search engine ranking and enhance your store revenue ultimately.
Now, in case you already have great content, you can optimize that content. Here are a few tips:
Say no to irrelevant content: Pinpoint old content items that aren't relevant to your website. Either delete them or move them to a place where they won't impact your search rankings. Google penalizes sites with poor-quality content.
Update relevant content: If your content features topics that are still important to your business, simply update it so that search engines don't regard it as old or irrelevant. In case you have several short postings, consider consolidating them into multiple long-form pieces. Google loves long-form content and ranks them higher.
Check your links: If you make any changes to your pages, don't forget to update all the connected links else they will show 404 error. Moreover, Google also discourages broken links, and this can spoil your ranking.
Make use of social media: Give users the option to share your content through social share buttons and optimize the shared content in a way that it includes all the critical hashtags and handles. Have a look: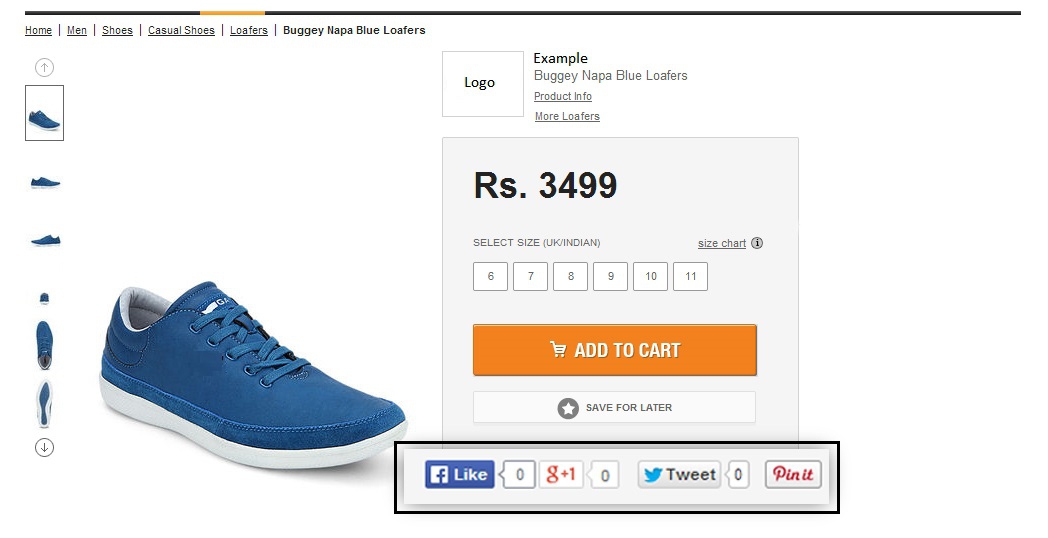 ERCHANDISE TO BOOST AVERAGE ORDER VALUE
Magento Commerce provides a simple-to-use rule-based product relations feature that helps in cross-selling and upselling for maximizing order size.
The visual merchandising tools allow you to easily sort categories, which makes it possible to display your best products at the top of your web pages. Further, you can use these to create categories based on automated rules that are developed using product attributes. This, in turn, saves you time and enables you to create a catalog that is truly refined according to your specific preferences and needs.
To further increase average order value, you will want to take advantage of Magento's Elastic search feature; however, you need a plan to get the most from it.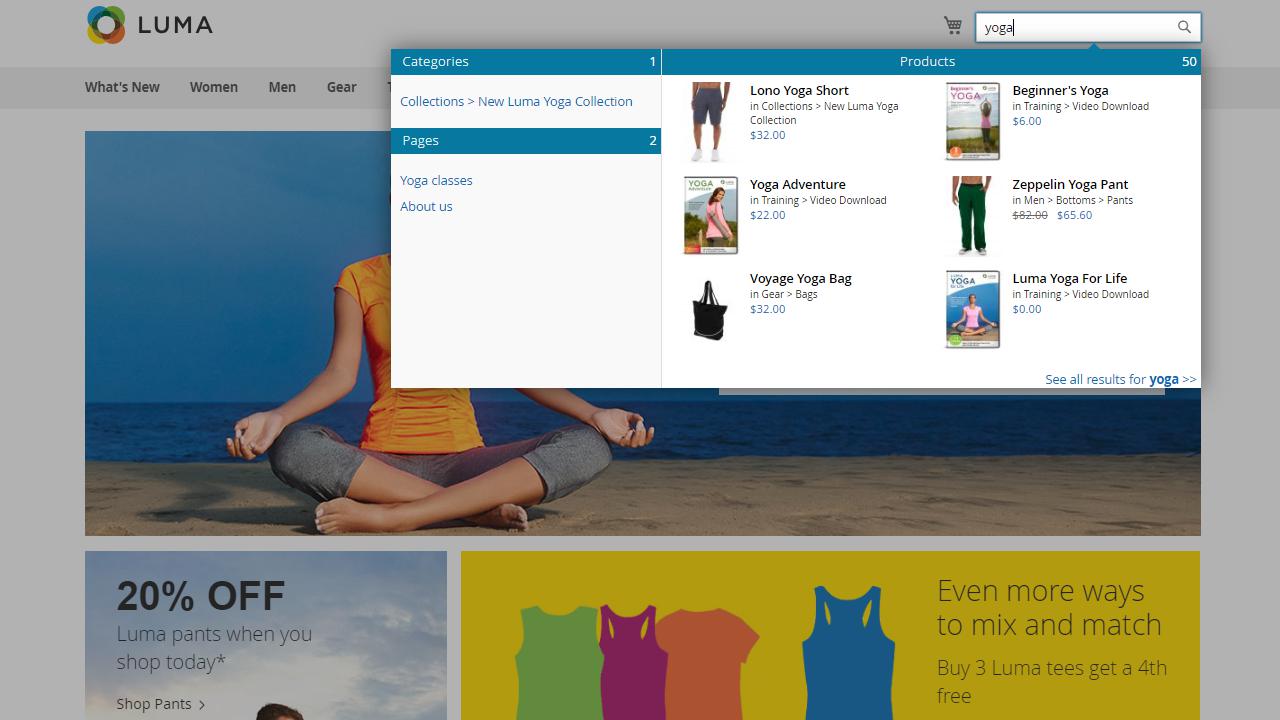 LEVERAGE CUSTOMER REVIEWS
Customer reviews play an imperative role in the success of every online business. Majority of the customers read online reviews before making any purchase. So, by using the user-generated content, you can drive a chunk of traffic to your site. However, it is also true that product reviews are inbuilt in Magento commerce, but at the same time, Magento offers numerous reviews and rating extensions that can help you to earn customers' trust.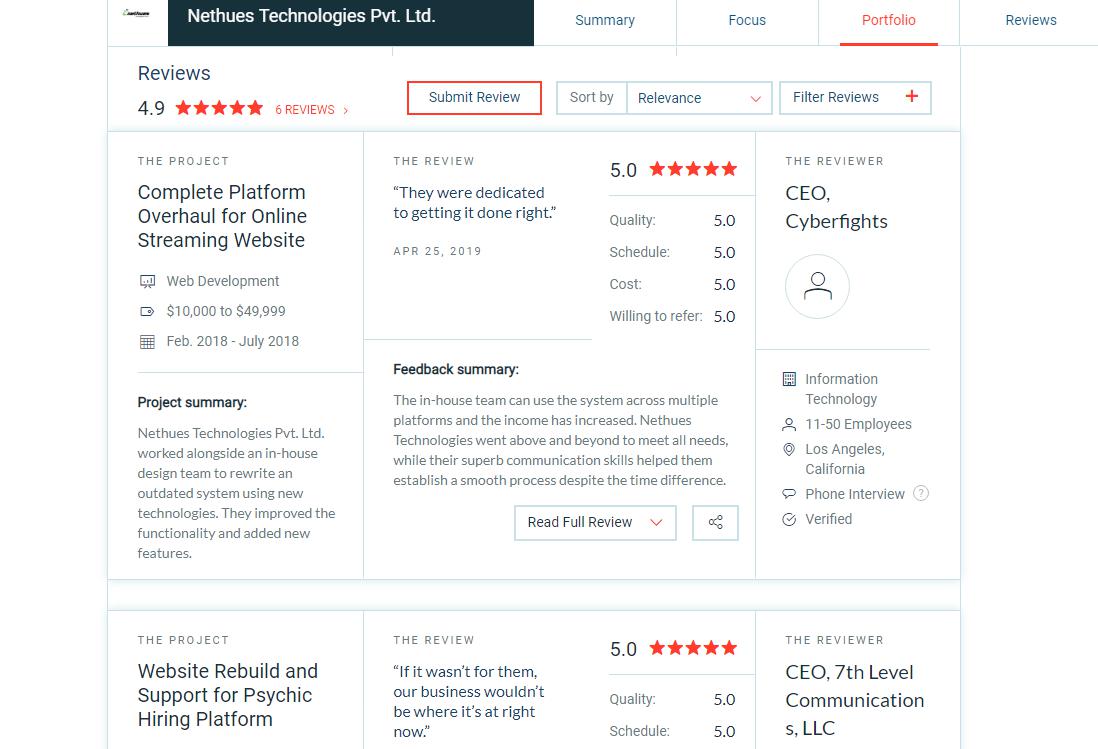 OFFER LIVE CHAT AND 24/7 SUPPORT
A live chat and 24/7 support always add to the weight of the integrity that comes with the website. The Magento extension that provides this feature would help the website go a long way as customers would have a sense of immediate approach ability. You can also engage your customers by providing them quick answers via chat which in the process may close increased sales.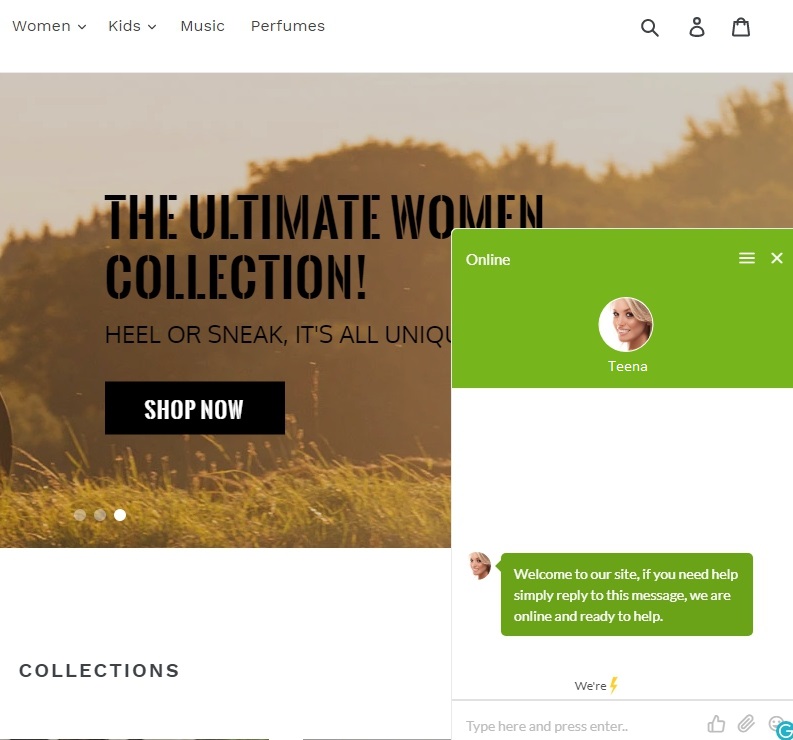 USE LOYALTY PROGRAMME TO GROW CUSTOMER LIFETIME VALUE
Customer retention is one of the prime keys behind the success of your business. With the help of Magneto commerce loyalty reward program extension, you can retain your customers and grow their lifetime value. Gain customer loyalty and trust by rewarding them when they make a purchase, registration, social sharing or reviews. Another way is to introduce a coupon for a specific amount of purchase.
All this clubbed together instigate customers' interest and motivates them to come back. This will have a direct impact on sales per customer, repeat sales frequency and relationship with customers.
So this was about some of the easy yet effective ways that can help you optimize your Magento 2 store. The best part: each one has been talked and mentioned concerning small-scale businesses.  
Which one are you following?