With the eCommerce sector rapidly advancing, those looking to invest, expand their customer base or grow their business have realized that creating an eCommerce website is the optimal way to achieve success. However, the web development process from conception to design, development, and launching can be tedious. This has led businesses worldwide to choose to outsource eCommerce development.
India is one of the most popular and favored IT outsourcing locales worldwide. In this article, we'll explain why it's the ideal option for eCommerce website development.
Let's discuss.
---
Also, Read here – Get Ahead of the Curve: Preparing Your eCommerce with Adobe Commerce 2.4.4
---
Why Outsource?
Outsourcing your eCommerce development can be incredibly beneficial, especially if you lack the expertise or time to manage it on your own. This approach frees you up to focus on running your business while leaving the development in the capable hands of a professional team.
India is widely recognized as one of the best locations for outsourcing, providing companies with high-quality and affordable eCommerce services. Additionally, it offers the potential for cost savings, enhanced service, innovative ideas, and staying competitive.
For this reason, global businesses increasingly outsource their IT projects to prime locations like India.
When Should You Outsource Your eCommerce Development?
Work Overload for the in-house Team
Outsourcing may be a viable solution if your in-house team struggles to cope with their workload. Outsourcing also is a smart decision if your company does not possess an internal team of developers and designers. If your business lacks technological capabilities or the project necessitates specific skills that your employees do not possess, consider outsourcing to provide the required expertise.
Need Specialized Expertise
If you lack the technical ability or time to assemble a dedicated development team, outsourcing your eCommerce needs may be the most viable solution. With eCommerce outsourcing, you are free to concentrate on your business and product, while an outsource eCommerce development company manages the technical aspects of the eCommerce platform.
Need to Increase Capacity & Improve Quality
For times when a tight deadline can't be met with the in-house staff or when high production demand occurs during the holiday season, outsourcing development services is an effective solution. Hire dedicated developers in India to ensure deadlines are met without sacrificing quality. Outsourcing also offers the advantage of greater speed and superior quality compared to in-house attempts. 
By entrusting your eCommerce development to an outsourcing provider, you can shift your focus to what you do best while cutting back on time spent on marketing and design. Furthermore, it could enhance your sales by improving your search engine ranking and conversion rate.
---
Also, Read Here – Why Successful ECommerce Stores Need Maintenance Plans
---
Benefits of Outsourcing eCommerce Development to India
There are numerous benefits why to outsource eCommerce development to India: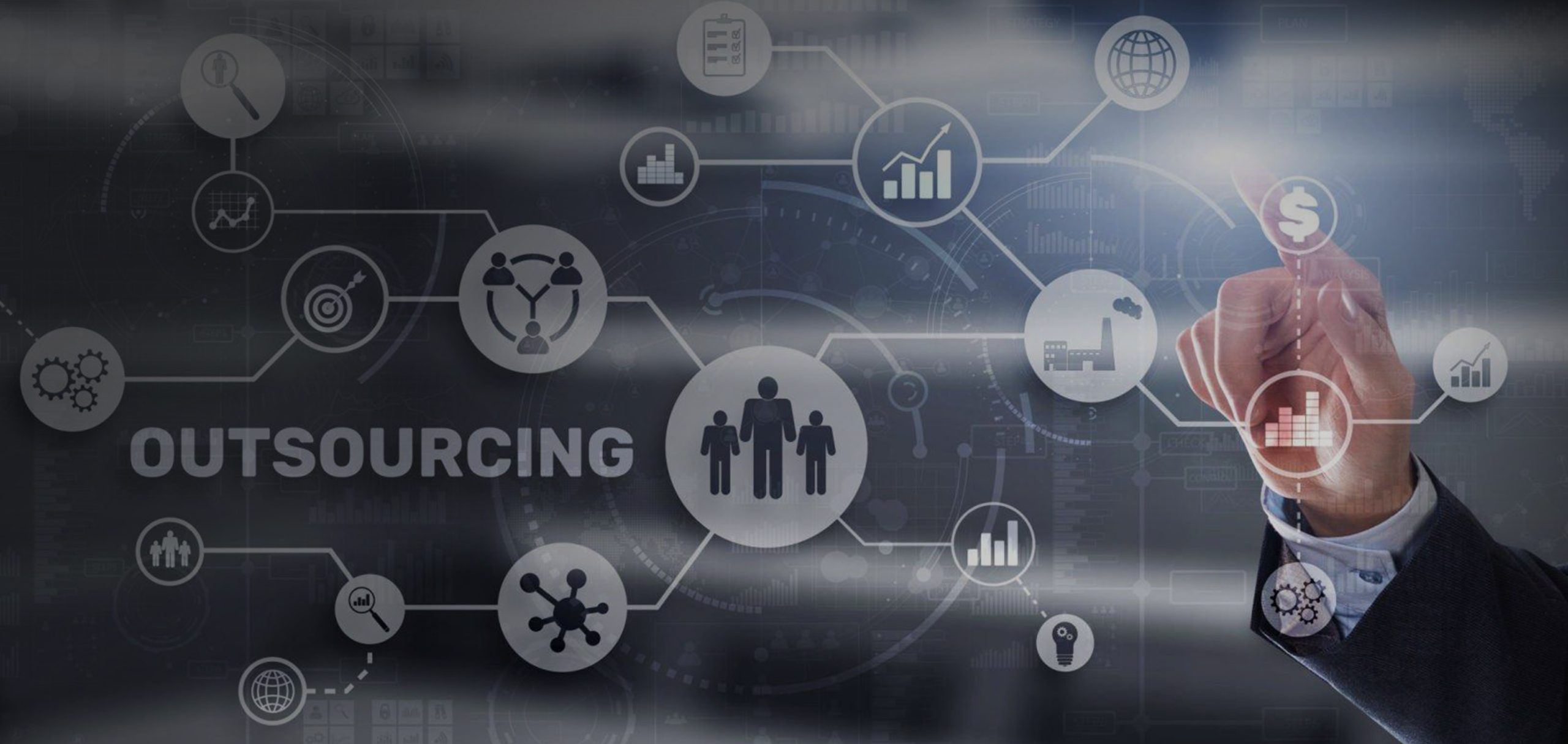 1. Concentrating on Core Tasks
Companies tend to overlook website development as it is not part of their primary operations, often considering the time and money it would take to staff and supply a web development team adequately. Instead, many outsource their web development to cost-efficient countries such as India. Outsourcing eCommerce web development allows companies to allocate resources to their primary tasks, which may aid in the growth of the business. Furthermore, they can focus more on providing quality training for their employees.
2. Advanced eCommerce development
For a website with top-tier technology and cutting-edge tools, seek the help of a professional outsource eCommerce development company. These organizations design aesthetically pleasing websites that will bring an influx of customers to your page.
3. Cost Benefits
When outsourcing web development services to India, your business is bound to benefit in the long term. You can save considerable time and money by forgoing the expense and effort of hiring and managing a dedicated team of developers. This helps minimize any potential impact that would be incurred by investing a substantial sum into a task that falls outside the business's core competency. Moreover, businesses can avoid acquiring hardware, software, or internal training for the staff, as all of that is taken care of when you outsource the work.
4. 24/7 Operation & Support
India is home to some of the world's most reliable outsource eCommerce web development companies, whose expert teams consistently deliver high-quality projects within the promised timelines. This is enabled by the country's extensive round-the-clock working hours, thus creating strong and enduring relationships with clients.
5. Expertise
Outsourcing professionals boast a robust set of cutting-edge technologies and tools. Whether you are looking for someone to build your store on WooCommerce, Shopify, Drupal, Magento, or another platform, they can provide everything you need for development. Using advanced development tools, you get an eCommerce store with an impressive user experience, design, and features that help drive sales and conversions.
6. Easy Communication 
Smooth and clear communication is an essential element for the successful completion of any project carried out remotely. However, outsourcing is frequently met with language differences and communication issues. Fortunately, Indian developers are known to be fluent in English, enabling effective communication. Furthermore, you may Hire dedicated developers from India, as they offer communication over tools like Slack and Skype to guarantee a smooth connection.
Wrapping Up
Opting to outsource your eCommerce web development project may provide improved product quality, expertise, a cost-effective answer, and fast delivery. While there are risks associated with this, the rewards outsource web development make them worthwhile. With these advantages, you could gain both financially and in terms of how the site design will benefit your company. As a reputable Outsourcing web Development Company from India, Nethues Technologies profoundly impacts the technical space. Contact our experts for your outsourcing eCommerce business needs today.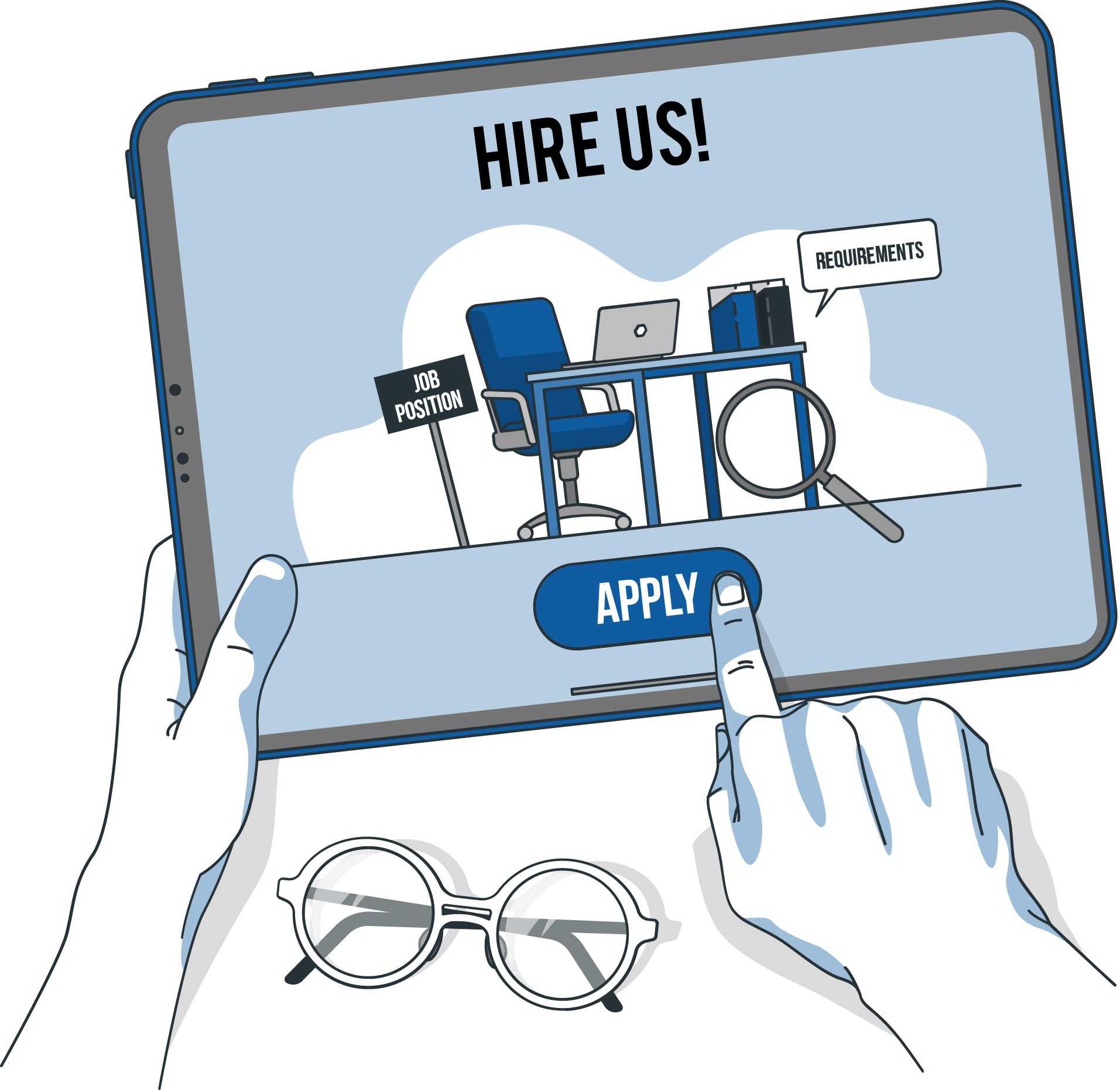 Take Your Outsource eCommerce Development Projects to New Heights: Partner with Developers
250

+

Skilled Professionals
FAQs
Q1. Why Outsource eCommerce?
Ans. Outsourcing can be an effective solution for businesses looking to lower expenses, streamline processes, and quicken operations. This applies to new eCommerce entities lacking the skill and familiarity necessary to complete these tasks in-house.
Q2. What is the Reason for eCommerce Development in India?
Ans. eCommerce has completely altered how we purchase and offer goods and services, and India is no different. E-commerce has been fundamental in this shift by negating the limitations of location and access. The boost of mobile technology has additionally been a vital component in the expansion of eCommerce. Moreover, the COVID-19 pandemic has expedited the switch to eCommerce.
Q3. How is India Benefited from Outsourcing?
Ans. Outsourcing has transformed India into an economic powerhouse, igniting a dazzling cascade of advantages for the nation. The influx of outsourcing projects has paved the way for cutting-edge skills and knowledge. Global companies entrust Indian professionals with intricate tasks.