The world of eCommerce is expanding rapidly. Forbes predicted the number of digital shoppers in the United States were to exceed 230 million in 2021 and will keep going up in future years. Global e-commerce sales are expected to reach $5.4 trillion in 2022, says Statista.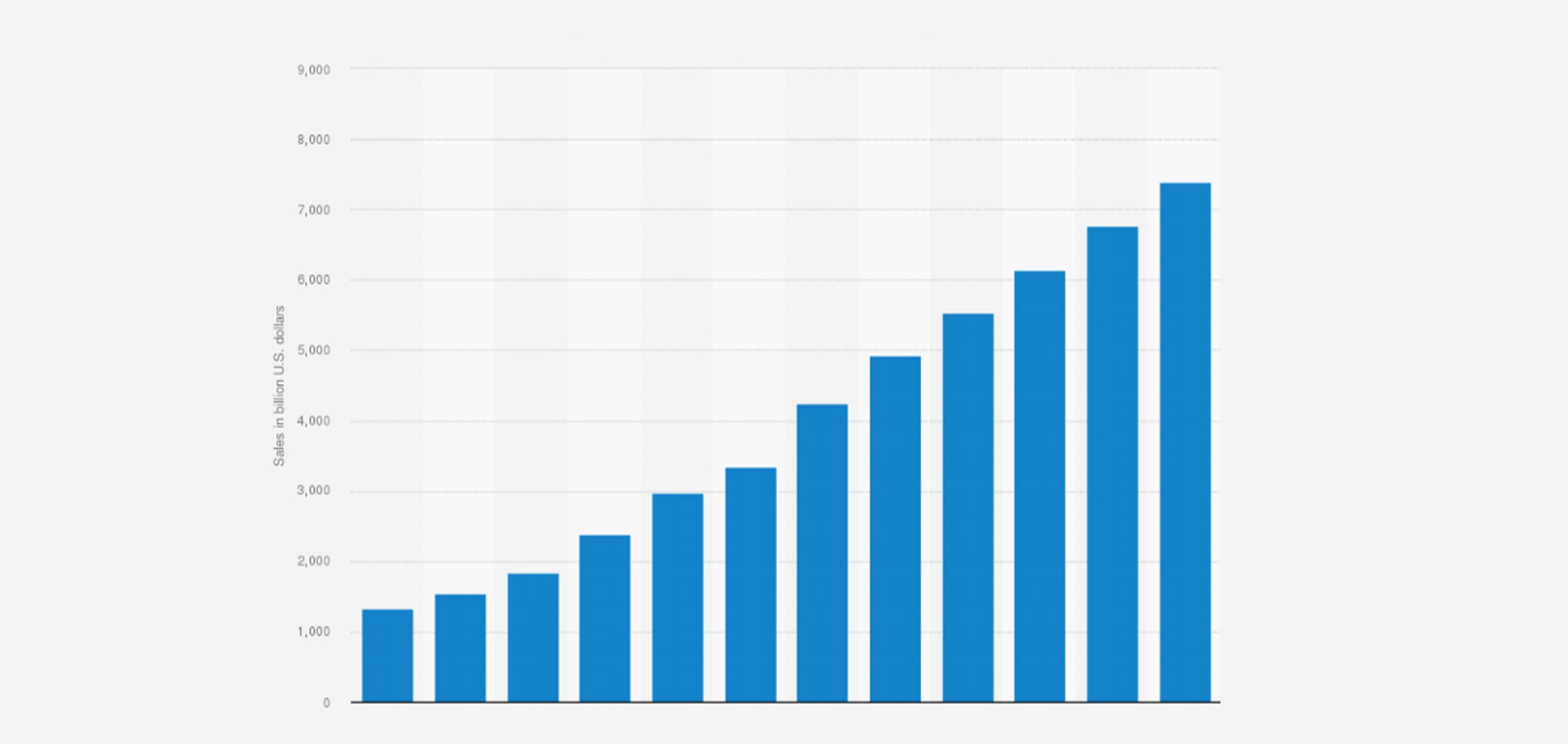 This statistic comes as no surprise as online shopping has become more engaging with emerging technologies like AR and VR. Creating a responsive and user-friendly shopping portal is not enough anymore.  Websites now need routine maintenance to deliver the best possible experience for customers.
Thus it becomes very crucial to maintain your eCommerce website's performance regularly. Regularly checking your website for areas where searchability can be improved can go a long way to improving search engine optimization. Lack of maintenance leads to an outdated platform & content on the site, negatively impacting the users and reducing traffic over time.
This is where Nethues comes to your rescue with its robust ongoing maintenance plans. We ensure that your webshop remains up-to-date and runs smoothly on the latest software version without charging you heavy maintenance cost.
Benefits of having eCommerce Website Maintenance Services
eCommerce website maintenance is essential for many reasons, not the least because it can help you maintain your online store sales levels. Maintaining a healthy and robust site on search engines will directly impact your profit and would help your brand image too. Hiring a professional maintenance services company will offer you the required technical support.
Let's talk about some of the major benefits of hiring an eCommerce developer india support and Maintenance company for your eCommerce web development.
Faster Websites
To stay ahead in your industry, you must have a reliable and fast-loading website. It's crucial for google ranking and ensures that you retain your site's traffic. Customers become frustrated with sites that take too long to load. This is why you must have a professional website design and development agency to look after your online store.
The regular maintenance of your site will ensure its responsiveness and fast loading speed on all devices; it also ensures that you run your online store efficiently with zero bugs/glitches.
Increased uptime
Increased uptime means more confidence and reliability for your site traffic, which returns in the form of increased revenue. Regular web maintenance services keep your eCommerce stores software updated with the latest version, which means it's secure and free from hacking.
All big and professionally managed online stores rely upon eCommerce support & maintenance professionals for running their stores 24X7 without any bugs. Increased uptime ultimately translates into increased site authority, trust in your online brand, and increased sales.
---
You May Find This Interseting : How To Choose An ECommerce Platform? – 12 Points Expert Guide
---
Latest Features
The eCommerce world constantly changes, and new features are developed almost daily. Adding new features is a great way to ensure your customers stay loyal and enjoy the user experience on your eCommerce store. Moreover, continually improving the website features keeps your platform fresh, ensuring a unique user experience for your users.
With proper website support and maintenance, it is possible to keep your store updated with all new development and features in the eCommerce world. We at Nethues consult our customers for all new features introduced in the market and offer attractive website maintenance packages time to time.
Improved user experience
Think from a user perspective; consider how your site is laid out. Are new products showcasing effectively on the landing page? Are contact details easy to find?
Website maintenance team understands the importance of an easy-to-navigate website. It's all about user experience. Another reason you should have a regular support and maintenance plan for your eCommerce store is to make changes to your eCommerce based on the feedback you receive from your customers.
Wrap Up
Website support and maintenance services are pivotal to running a successful online business. Having a professional website support & maintenance team on board to maintain and build a thriving eCommerce business is a must. Moreover, keeping your ecommerce website up-to-date is a sure way of ensuring that you stay ahead in the game and offer customers an engaging user experience.
Nethues has been a pioneer in offering eCommerce website maintenance services for 15+ years; our services include fixing bugs, troubleshooting, or updating versions. In addition to this, our team also does routine website maintenance.
If you want top-notch website maintenance services for your eCommerce store, reach out to our team of professionals for website support and maintenance packages at cost-effective prices. Whenever you think of starting an eCommerce next, ensure that it has an effective website maintenance checklist.
Connect with us today.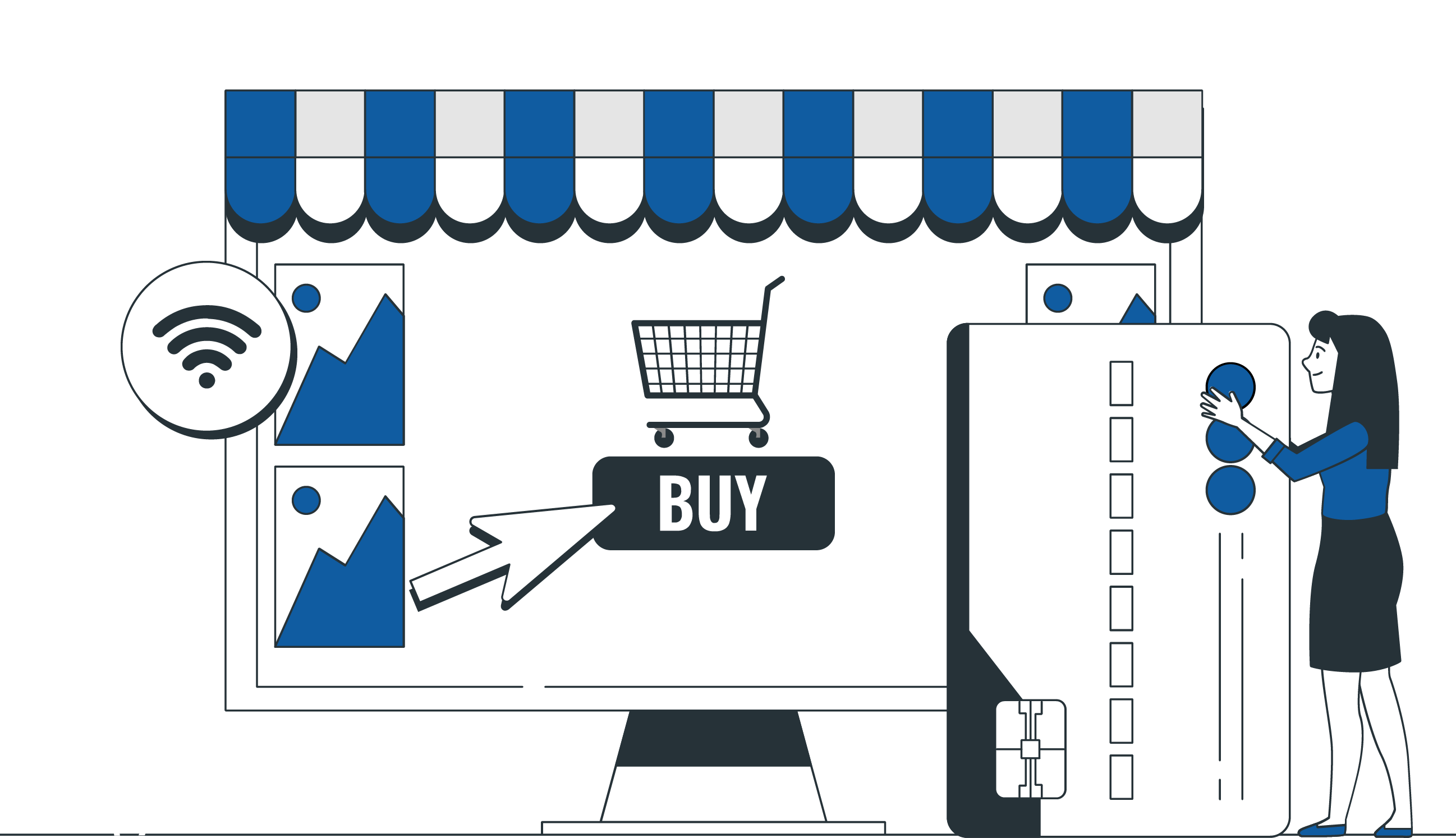 Ensuring the Success of Your eCommerce Store
250

+

Skilled Professionals