Started in 2004 by three Canadians, Shopify was nothing more than just a dream.
Yes, It was an idea to improve the online customers' shopping experience.
And today, that concept is worth millions of dollars. Shopify in 2022 has officially covered a whopping 32% of the US digital market share.
More than 1.75 million merchants sell on Shopify, with over 1.59 million active websites hosted. (Source: Backlinko)
In fact, Shopify is second only to WooCommerce. And, easily overpower the leading eCommerce CMS platforms like BigCommerce, Adobe Commerce (Magento), Wix, and Squarespace.
So, if you are interested in becoming a Shopify user, you would have heard about Shopify plus.
For that reason, you are here to know the complete difference between Shopify and Shopify plus.
Keep reading, because we have covered everything.
Our Shopify experts have prepared this guide themselves. This means you will be learning from basics. Let's start.
What is Shopify?
Shopify is an ecommerce platform that businesses can use to sell their products online. It is easy to use and offers a lot of customization options. This makes it good for beginner ecommerce store owners.
Key features of Shopify:-
Online sales channels
Shopify point of sale
Mobile capability
Better security
What is Shopify Plus?
Shopify Plus is a more expensive Shopify plan that is designed for businesses making a lot of domestic/international sales and shipments. It has more features, like storefront functionality and integrations than the Basic Shopify plan.
Key features of Shopify Plus:-
Admin feature to manage all eCommerce stores from a single location
Extra permission control settings
Feature to participate and give feedback on new product development
A lot of premium integrations
---
Also Read : BigCommerce Vs. Shopify: Head-To-Head Comparison Of Leading E-Commerce Platform
---
12 major differences between Shopify and Shopify Plus
1) Pricing: Shopify vs Shopify Plus
The pricing difference between Shopify and Shopify Plus is influenced by the size of its customer. Shopify is for small to mid-sized businesses. Whereas, Shopify Plus is for enterprise-level businesses.
Prices for using Shopify and Shopify Plus are different. Shopify is a few hundred dollars each month. But if you need more features, you will have to pay up to 2000 USD for Shopify Plus. You will need to talk to the sales team at Shopify to find out how much it will cost your business.
Shopify cost:-
Shopify Lite: 9 USD per month
Basic Shopify: 29 USD per month
Standard Shopify: 79 USD per month
Advanced Shopify: 299 USD per month
Keep in mind that all standard Shopify plans have online and in-store transaction fees, as well as Shopify payments' fees from other providers.

Shopify Plus cost:-
Shopify Plus pricing plans are for businesses that are doing a lot of sales. You have to pay $2,000 per month, and then you also have to pay a percentage of your sales volume. The exact price can only be determined after talking to a Shopify representative, but the $2,000 monthly fee is in addition to other costs like transaction fees, online store development, site launch, third-party services, and add-ons.
2) Dedicated account manager
Shopify offers support to its users through phone, email, and live chat. If you need help with something and you're not sure how to do it, you can hire a Shopify Expert.
Whereas, Shopify Plus offers personal and dedicated support for your store. It assigns a Launch Engineer to help you through the entire store setup/migration process. If you need help with third-party integrations or finding partners to work on projects specifically for your business, the Launch Engineer will be there to help.
3) Additional customization features
If you have a standard Shopify plan, you can customize the templates for your shop using the editor. However, it will be difficult to switch to a completely new theme.
In contrast, Shopify Plus lets you customize your store more than the regular Shopify plan. This means that you have access to Shopify's theme language, Liquid. With Liquid, you'll be able to make changes to your store at the code level for more control.
4) Staff accounts
Another thing to think about when deciding between Shopify and Shopify Plus is the number of staff accounts you need. The basic Shopify plan only allows a few staff accounts.
On the other hand, Shopify Plus allows you to add an unlimited number of staff accounts. This means you can give access to any number of your team members to work on your online store. Plus, you'll have more control over what your staff can do in the admin area of your store.
5) API integrations
Every website has APIs that allow it to work with other apps. Shopify Plus has enhanced API resources that make it easier for users to integrate with third-party apps. These include GiftCard, User, and Multipass.
If you're looking for an alternative payment method, GiftCard might be a good choice. Multipass login makes it easy for website visitors to find your Shopify store and buy things without having to create separate login credentials or worry about synchronizing any customer databases.
The user lets you manage information about staff accounts, so you can add, remove, and edit account information as needed. Not only that, but Shopify Plus also lets you integrate with custom apps or even build your own private apps.
6) Better checkout
As a store owner, you want to give personalized attention to your high-spending customers. Shopify Plus makes it possible for you to customize the checkout page experience based on how much a customer spends or on any other condition.
Not only do users get to work with Shopify Scripts, but they also have finer control over their shipping methods, customer fields, and payment options. This is not the case with Shopify; in order to customize the checkout experience, you will need special apps.
Hire a skilled Shopify developer today and take your online business to new heights!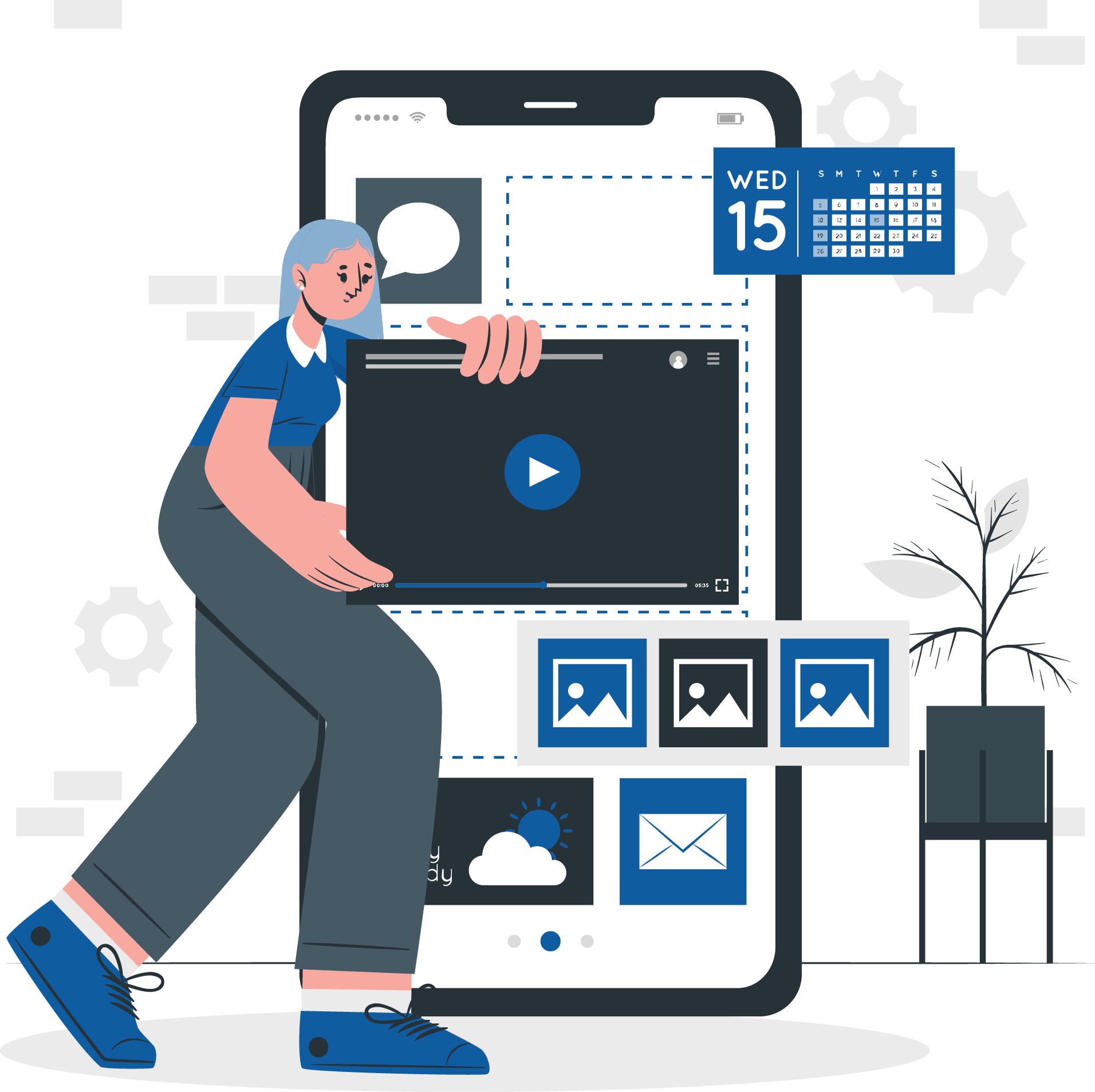 7) Wholesale channels
Another difference between Shopify and Shopify Plus is that the latter allows wholesale sales. This means that as your business grows, you will have customers who want to buy products in bulk from you. It is reasonable to expect that a platform meant for large businesses should facilitate this type of sale.
The wholesale channel helps you create a separate store on the internet that is password-protected. This means that buyers who are interested in buying your products at a discounted price can do so, or you can offer products that are only available to wholesale buyers.
You can also offer customized price lists or discount codes. In other words, Shopify Plus merchants can invoice customers, track orders, use existing product data and integrations, and manage B2C and B2B businesses all from one place.
8) Access to exclusive applications
Shopify Plus users have access to some exclusive Shopify apps that are not available to regular Shopify users:-
Shopify Flow, an eCommerce automation platform. It helps you automate many tasks that customers and your office do. This is done with a simple visual builder. You don't need to code to use it.
The transporter app, help you import customer, product, and order records into your Shopify store. This makes it easy for you to send customer records between stores.
Bulk account inviter, an app that helps you invite your customers who have accounts on other platforms or stores to activate their accounts for your online business.
Script Editor helps you create a personalized shopping experience for customers. This includes applying discounts and customizing shipping and payment options. This can help reduce the number of abandoned carts.
The wholesale channel can help users who make a lot of business-to-business sales.
Launchpad, to help you plan and automate flash sales, product launches, or sales marketing campaigns. When the event is over, you can undo all the changes with just a few clicks.
9) More analytics options
Shopify offers a detailed tool that shows you stats like sales, top products, landing pages or referrers, returning customer rates, and more. With this tool, you can create professional reports in real time to stay up-to-date about your store. On the other hand, Shopify Plus works with leading analytics companies to keep you informed of the latest trends in your store.
10) Merchant success program
Shopify Plus offers a Merchant Success Program to help users get the most value from the platform. They are ready to help you with third-party integrations, products, and platforms.
You will also have access to training that can help you reach your full potential. You will be working with a Merchant Success Manager who can help you with anything you need.
The team is always available to help you. If you need help finding approved Shopify Plus Partners, the team can assist you. Plus, the team can help with events such as flash sales.
11) Platform integrations
There are many apps you can use with your Shopify store. But sometimes it is better to use Shopify's API to connect to other platforms. This is done for businesses that are growing quickly or have a lot of complexity. Some examples of platforms that you can connect to include:
Global fulfillment partners
Customer relationship management tool
Third-party logistics tool
Product information management tool
Warehouse management software
Enterprise resource planning software
Order and inventory management tool
Note: API integration is not a one-click process. You would require professional Shopify development services for that.
12) All in one dashboard
Shopify Plus now offers a new dashboard to help you manage all your stores, analytics, staff accounts, user permissions, and automation tools (like Shopify Flow) in one place. This dashboard will help you have a complete overview of your business and make teamwork easier. It also improves automation when you manage multiple stores or locations.
---
Also read: Magento Vs Shopify – Which one best suits your business?
---
Which Shopify edition is best for your business?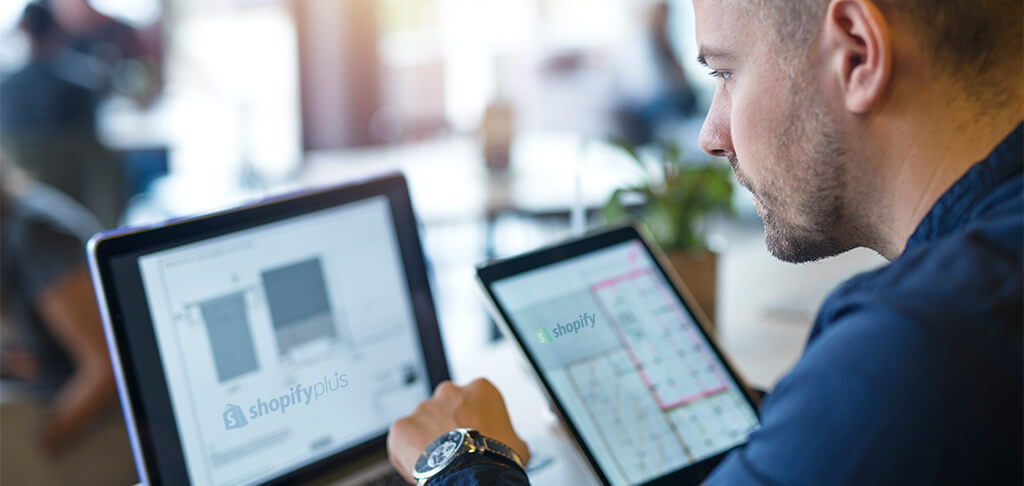 Both Shopify and Shopify Plus have the same features when it comes to the dashboard and basic eCommerce functionality. The main difference is that Shopify Plus gives you more flexibility, more support options, and more access to your store's code.
Shopify Plus is a great platform, but it can be expensive. The minimum monthly cost is $2,000. Unless your store is making a lot of money, you should stick with the core Shopify platform. There are other features that come with Shopify Plus that might be worth the extra cost, but only if you think they will pay for themselves.
So, the decision ultimately comes down to you. If you think you require extra features and have the surplus to pay for them, buy Shopify plus. Otherwise, the Shopify standard is enough.
We hope today you've learned many things about Shopify. If you think it would help you make a better decision, connect with our team. We would love to hear your thoughts and project requirements 🙂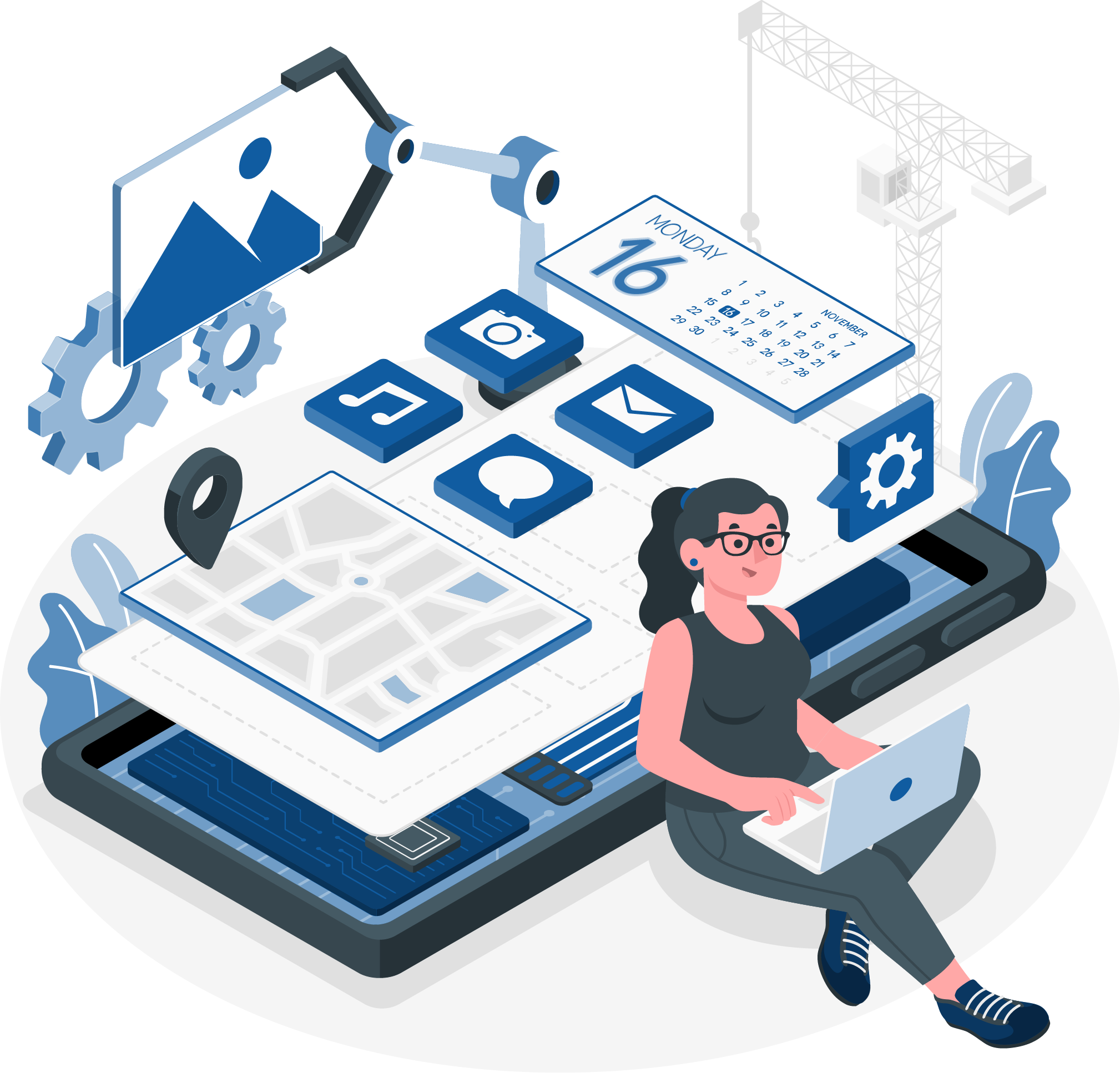 Hire a top-notch developer and watch your online store thrive
250

+

Skilled Professionals