In the highly competitive world of mobile commerce, providing an exceptional customer experience is the only way to establish your eCommerce. Artificial Intelligence has become a prominent feature in eCommerce practices, with businesses both large and small incorporating it into their operations. These automated assistants are utilized by companies ranging from industry titans such as Google and Amazon to more modest online stores. The versatility of AI Chatbots extends beyond simple customer support, including functions demonstrating their value as a multifaceted tool in eCommerce practices.
Why do I Need an eCommerce Chatbot?
Online customers have an immediate and continuous expectation for swift and effective responses to their inquiries, which proves to be a challenge even for the most exceptional customer service team. Statista reports that approximately 2.14 billion individuals purchased products or services online in 2021.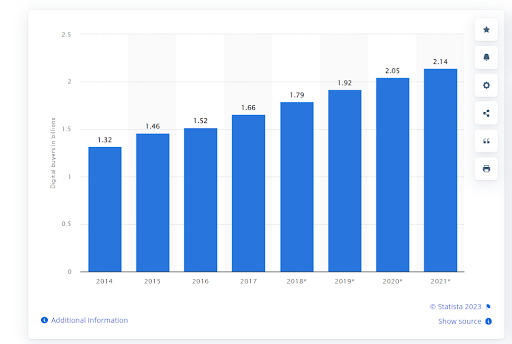 AI-powered chatbots can bridge the gap by: 
Being at your service around the clock.

Ensuring prompt and efficient responses to FAQs. 

It comes with a success rate of up to 80% when tackling the most commonly asked questions. 

Known for their friendly and patient behavior. 

Equipped to handle increased demand without issue.
By incorporating chatbots into your business strategy, you can meet your customers' demands and expand your operations without incurring significant costs.
Also, Read More here – An Extensive Analysis of Why Outsource eCommerce Development to India?
Advantages of AI Chatbots in eCommerce Operations
As more and more businesses gain an online presence, the popularity of chatbot assistance is on the rise. This technology provides customers with immediate solutions to their inquiries and much more:
24/7 Availability
One major advantage of incorporating chatbots in eCommerce is their uninterrupted availability. These virtual assistants operate non-stop without any breaks for sleep or holidays and are always ready to assist customers anytime. This guarantees seamless service and a high level of customer satisfaction.
Personalized Customer Experience
The implementation of chatbots can enhance the customer experience by gathering, retaining, and quickly accessing customer data. Through this technology, personalized service becomes possible as the chatbot can recall previous purchases and offer to restock or provide special discounts for upcoming occasions such as birthdays. The benefits of personalized service are well-recognized by customers. Such customer-centric features will undoubtedly become the norm and an essential component of businesses in the digital age.
Save Resources
To save resources, utilize chatbots to handle up to 80 percent of the most commonly asked questions. By automating frequently asked questions, your team can avoid repetitive responses and allow a chatbot to address those inquiries. Automating FAQs speeds up customer support and alleviates some of the burden on your team, enabling them to focus on more intricate customer concerns. In other words, implementing AI algorithms allows for better assistance and improved customer satisfaction!
Re-engage Customers
Integrating a conversational AI chatbot enhances the commerce experience. Unlike a web chat, where conversations disappear after being resolved, you can revisit previous conversations anytime. This provides an excellent opportunity for chatbots to send reminders for special deals, inventory management, or send out marketing messages with exciting new offers.
What Makes Artificial Intelligence a Valuable Tool for eCommerce Business?
Notify existing customers of any impromptu sales or upcoming promotions.

To convert prospects into customers, guide them towards the most relevant products to their needs.

Enhance your marketing strategy by acquiring knowledge about each customer's buying patterns, concerns, objections, needs, and product preferences. This will enable you to understand them better and tailor your catalog accordingly.

Gathering information throughout the customer's journey can enhance their shopping experience.

Gather customer reviews.
Also, Read more here – Why Successful eCommerce Stores Need Maintenance Plans
Use Cases of AI chatbots in eCommerce
While many companies view eCommerce chatbots solely as a customer service tool, the truth is that AI-powered chatbots can serve multiple purposes throughout the entire customer journey. Being a top eCommerce developer in India, below we share some common uses of AI Chatbots:
1. Respond to Customer Queries Anytime
Unlike physical stores, online shops are never closed, and customers can browse at their convenience, often in the evenings, weekends, or holidays. This is when customers have the time to shop and expect around-the-clock, personalized service. To meet these expectations, AI chatbots can provide prompt and smooth customer experiences by successfully answering frequently asked questions.
2. Lead Generation
Instead of relying solely on chatbots to answer customer inquiries or place orders, eCommerce businesses can enhance the customer experience by presenting links to relevant product pages, exclusive deals, or promotional offers. With the implementation of AI chatbots, customers can receive personalized recommendations and tailored incentives to shop based on their specific needs and preferences. 
3. Guide Customers through the Shopping Journey
Assist customers seamlessly through the shopping journey with the help of AI chatbots. By providing real-time product information, recommendations on the best deals, and guiding customers through the entire shopping process, you can enhance their overall shopping experience. Like a great in-store assistant, these chatbots can ensure that customers leave with the perfect product, making them more likely to return for future purchases.
4. Upselling
Once customers engage with chatbots as shopping assistants, they will provide invaluable insights into their shopping preferences and habits. This can lead to a more personalized and targeted shopping experience, which has the added benefit of facilitating upselling opportunities. For instance, if a customer is looking for a new phone cover, but the chatbot knows that there is a current special promotion for headphones, the chatbot can inform the customer about this offer, thereby enabling the customer also to purchase new headphones. Ultimately, the customer has a more satisfying shopping experience, saves money, and the retailer increases its revenue.
5. Schedule Consultations or Appointments
Arranging consultations or service appointments may be necessary depending on the nature of your product or service, such as requiring pre-purchase consultations or post-purchase maintenance appointments. This process can be seamlessly automated with the assistance of chatbots.
6. Aids in Tracking Delivery Status
Customers eagerly anticipate the arrival of their online orders, and keeping them updated on the delivery status is crucial to providing a satisfactory experience. By implementing a chatbot, customers no longer need to search for their order number online but can quickly receive package updates. This time-saving feature enhances customer engagement and streamlines the tracking process.
To Sum Up
Integrating a chatbot into your eCommerce platforms can be achieved through various channels such as live chat, messaging bots on apps like WhatsApp, and in-app bots. Offering AI chat option on your eCommerce can be a familiar and useful feature for customers who may have numerous questions during their purchase journey.
However, this requires advanced technical skills and frequent maintenance. If you require professional help, as an eCommerce development company in India, we offer expert services that can flawlessly integrate chatbots into your platform. Contact us today.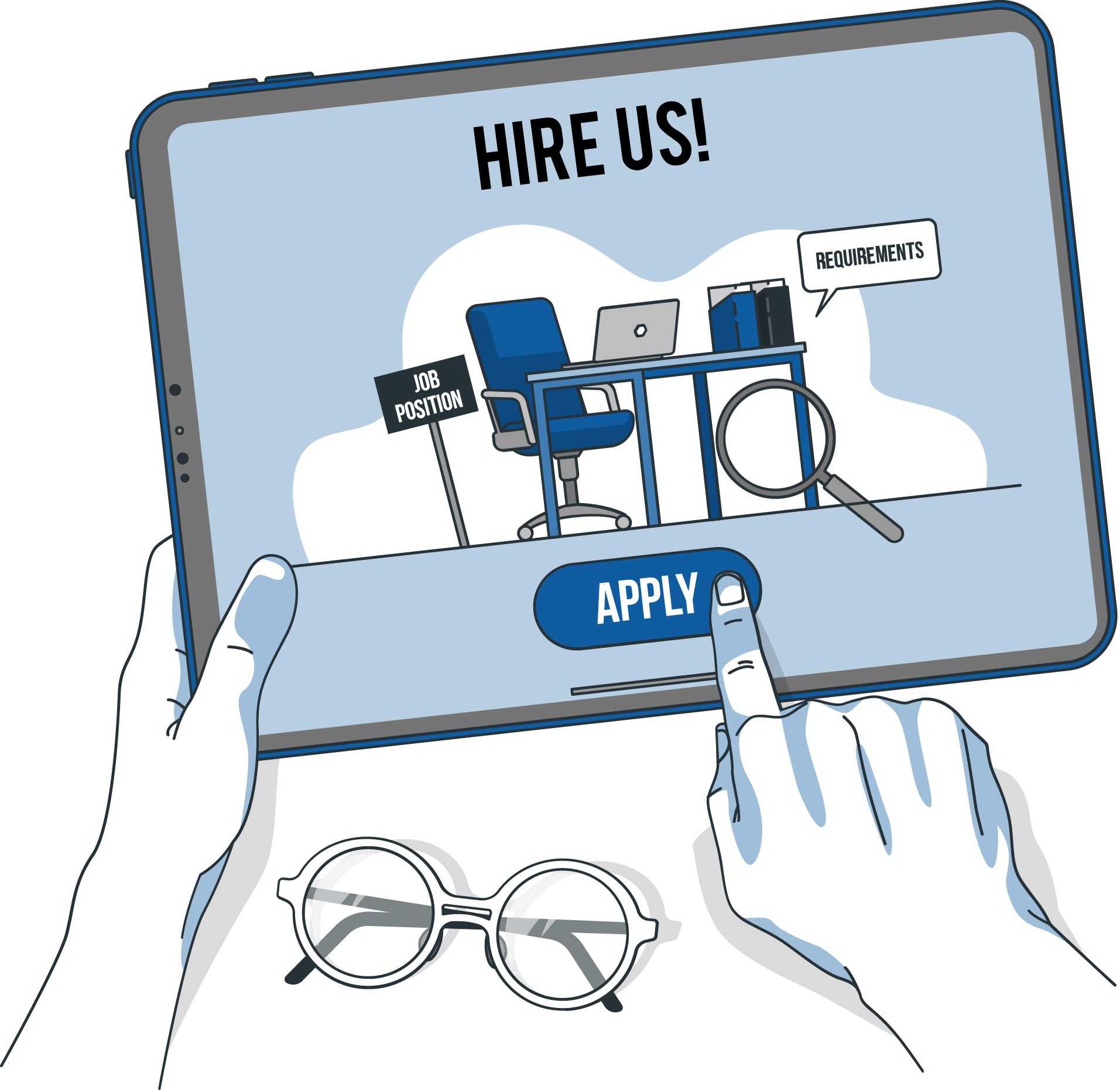 Take Your AI Chatbot Projects to New Heights: Partner with Us
250

+

Skilled Professionals