Digital presence plays an important role in portraying a brand.
If a brand is not very popular but has a professional digital presence, people would love to do business with them.
According to research, 88% of consumers say that authenticity is a key factor when deciding what brands they like and support.
This makes it necessary for businesses to have a decent digital presence. Especially if they want to scale in the future and tap global markets.
PrestaShop, a renowned eCommerce CMS does the same.
It has everything a business needs to become a successful eCommerce brand. Be it features, scalability, security, and user experience.
PrestaShop is already empowering more than 0.7 million businesses worldwide. It includes some of the most famous brands across the globe.
But why? What made PrestaShop the choice of successful brands? Why everyone is looking for PrestaShop migration from other eCommerce platforms? Keep reading to know.
Down below we have shared some case studies of leading businesses that use PrestaShop and explained the reason behind their choice.
We have also discussed what makes PrestaShop a great content management system in 2022.
So, make sure you read till the end.
McDonald's France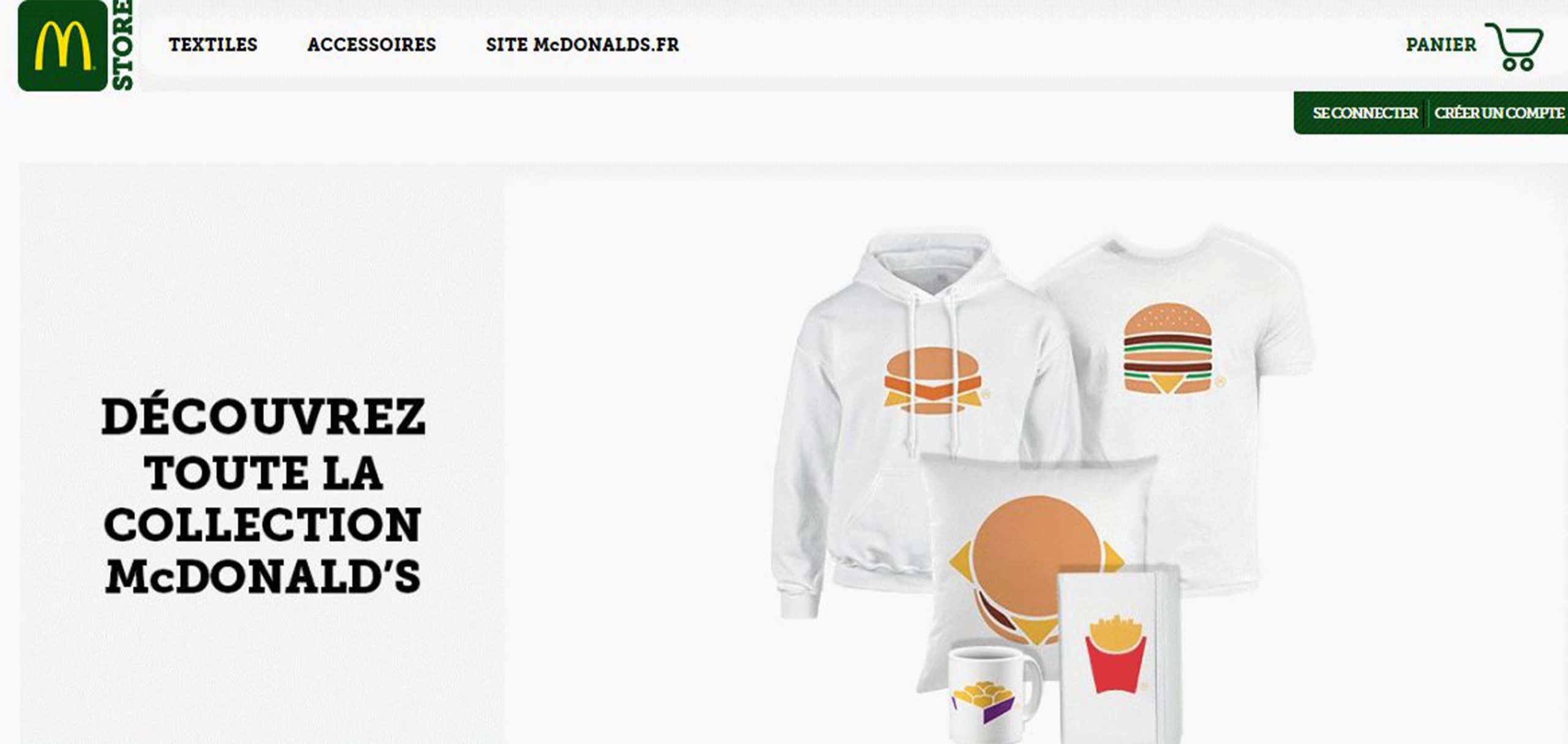 McDonald's is a big company in the fast-food business. They're a world-famous brand, and most adults and children know their logo. They use the Prestashop platform to provide ecommerce supplies for their French website.
The variety of items on their web store is not so big, which is why Prestashop is considered a good choice that can meet customer requirements. If you also have a PrestaShop site on the FR domain, and looking for PrestaShop upgrade in France service, talk to us.
Samsung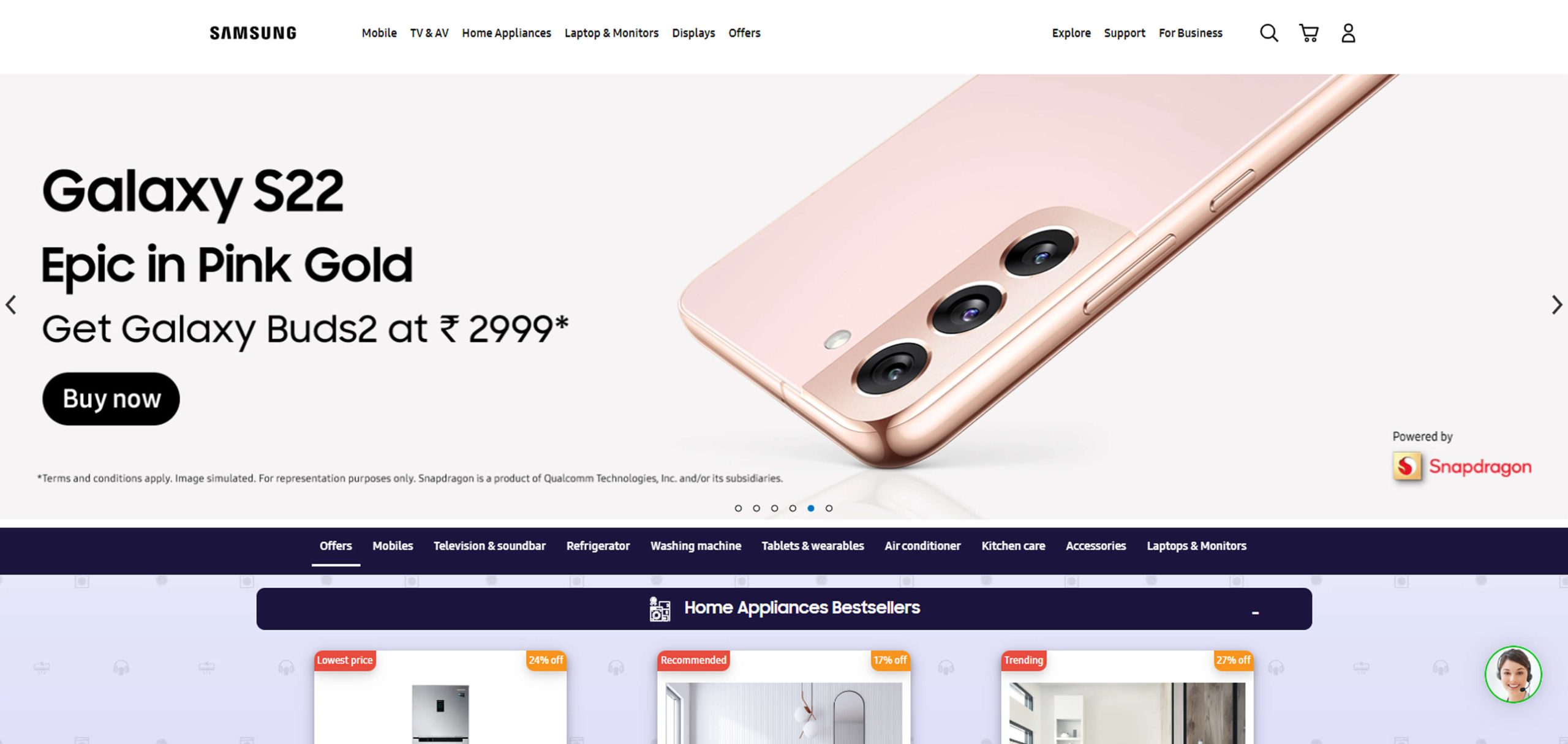 Samsung is a multinational electronics corporation that is one of the largest technology companies in the world. The company has around 300,000 employees and operates assembly plants and sales networks in over 70 countries.
Samsung is the global leader in mobile phone and smartphone manufacturing. They are also the world's largest memory chip manufacturer. In addition to these products, they manufacture electronic components such as lithium-ion batteries, semiconductors, and image sensors. It is exciting that they chose PrestaShop to create a seamless digital presence.
Vodafone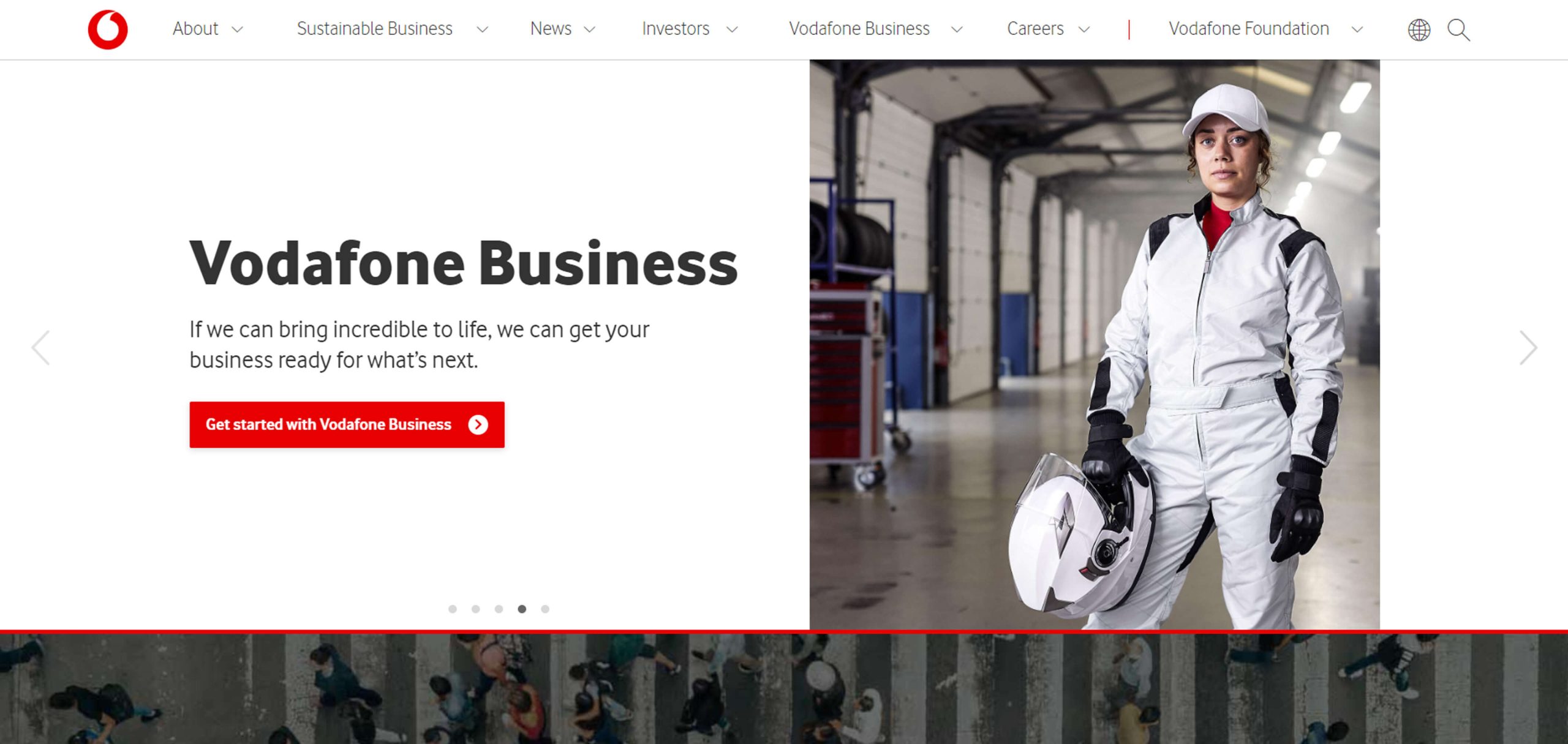 Vodafone is a telecommunication company that uses PrestaShop to do business online. They want to create a connected digital society so that everyone has access to communication technology. Vodafone operates fixed networks in 21 countries and partners with mobile networks in 48 more.
The company also believes in using technology to bring about sustainable changes in the community. Their selection of PrestaShop shows how this open-source CMS can be used to make a positive impact in the world.
Decathalon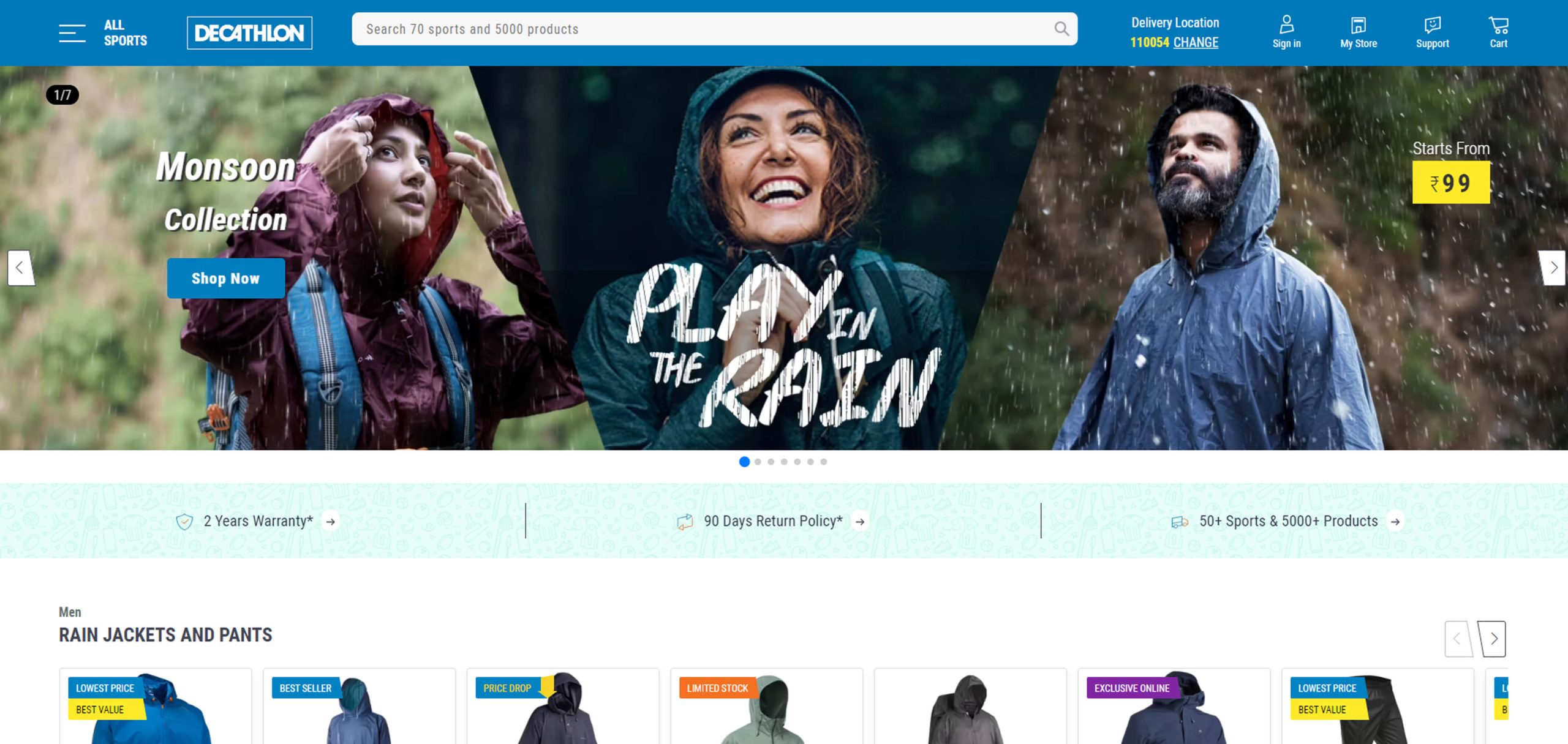 One of the online stores that use PrestaShop is Decathlon. This French company is the largest sports goods retailer in the world, with over 1697 stores in 60 countries and regions.
Decathlon operates in many countries, including Brazil, Australia, Mexico, Ireland, Mainland China, Poland, Spain, and India. It works with global suppliers to provide products to customers.
You can find different types of sports gear for men, women, and children. They also sell cereal bars and protein supplements.
Salling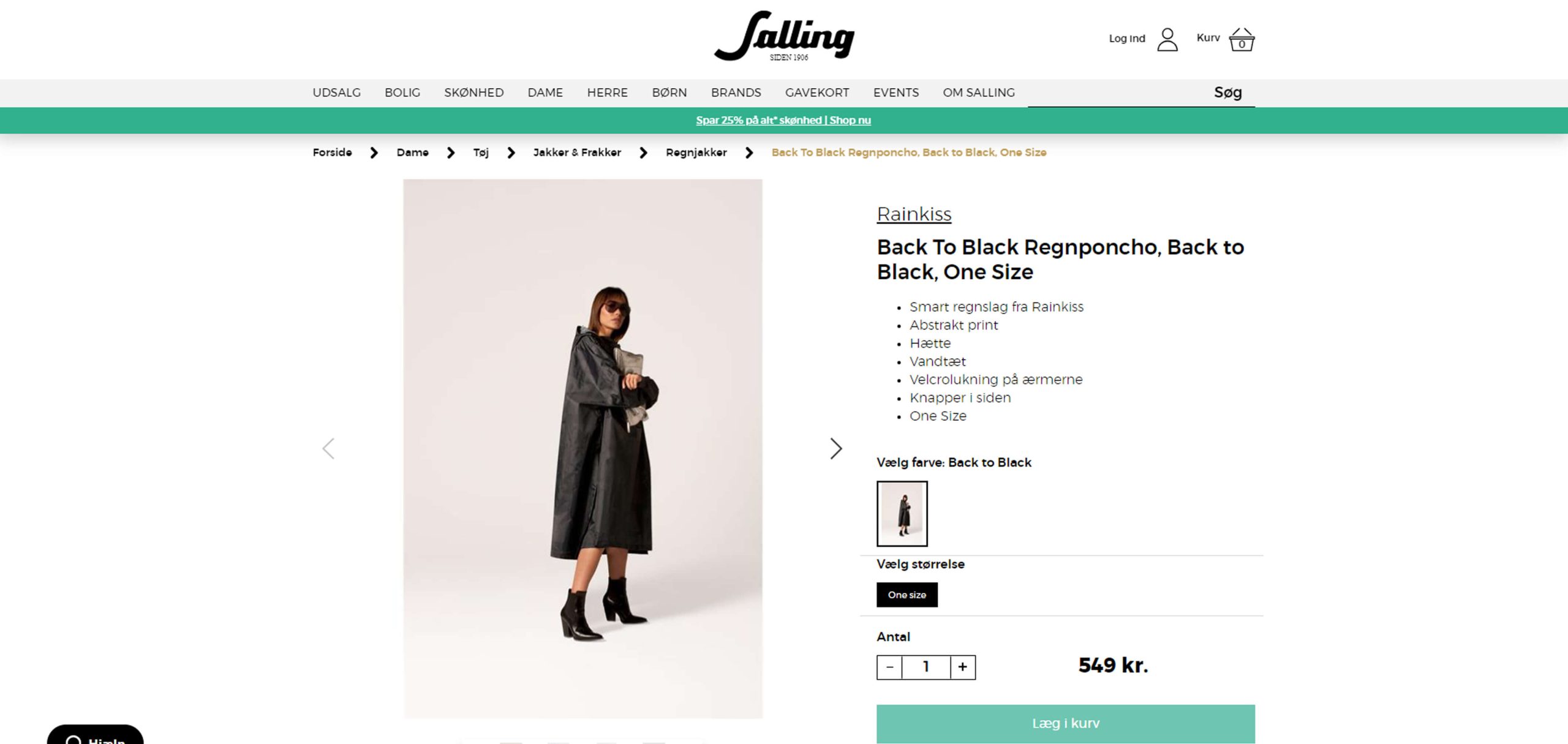 Salling is a large department store that sells a variety of items, including wine, gourmet kitchen equipment, home accessories, toys, notebooks, and maps.
The department store's distinctive feature is that it has an online presence. That is why it is the most significant webshop in Denmark. It provides customers with quality products as well as top-class services, which has helped it make a name for itself.
Even though there are many different ecommerce platforms, the store owner chose Prestashop for high-quality eCommerce development.
Maptiteculotte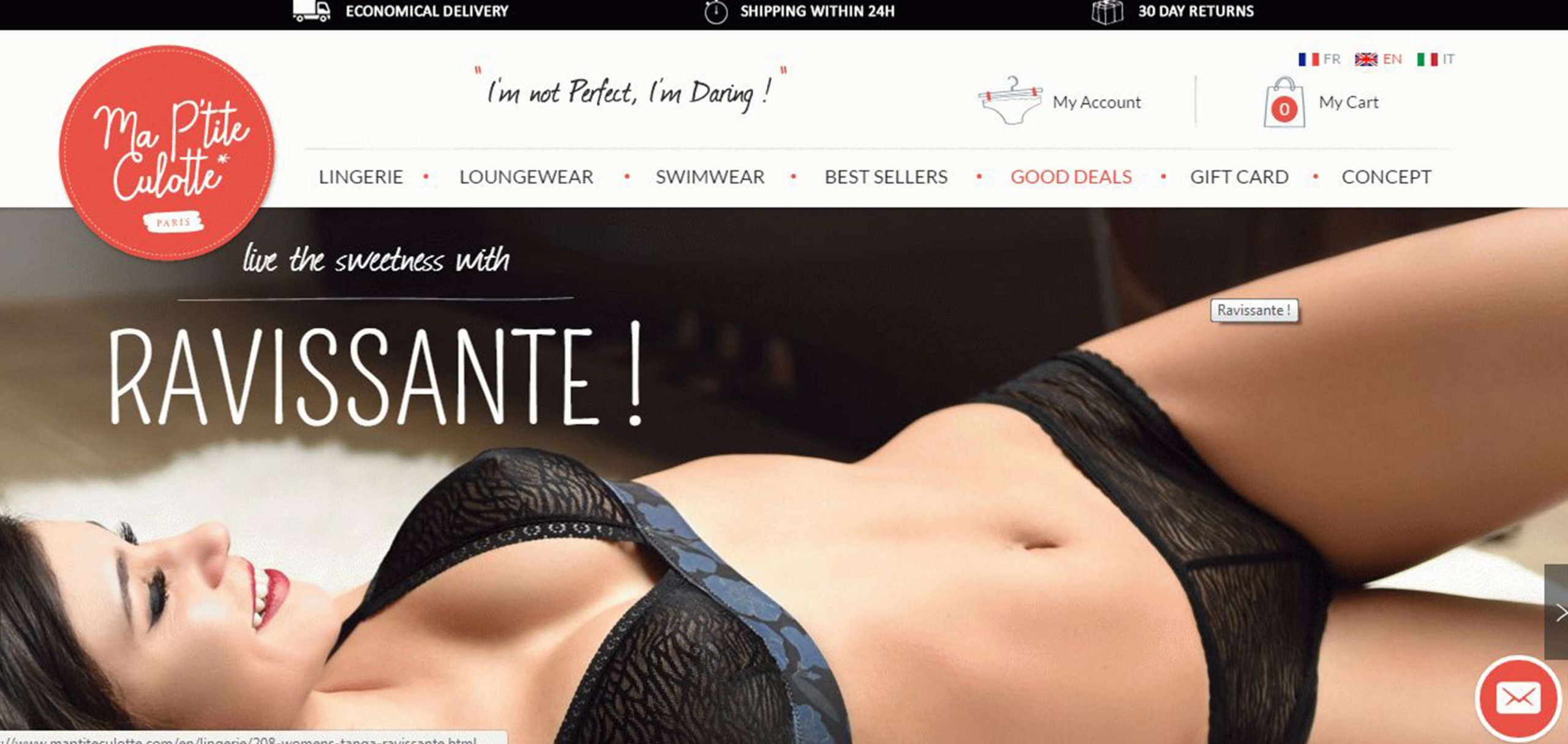 Ma P'Tite Culotte is a luxury lingerie brand that is known for its innovative and original items. The company strives to provide excellent service that will satisfy the needs of all women around the world.
Ma P'Tite Culotte was founded in a country that is well-known for its femininity and beauty, and the brand is trying to win popular approval by providing excellent services. In addition, the web store is based on Prestashop in order to guarantee customers an excellent shopping experience.
Baby International Blu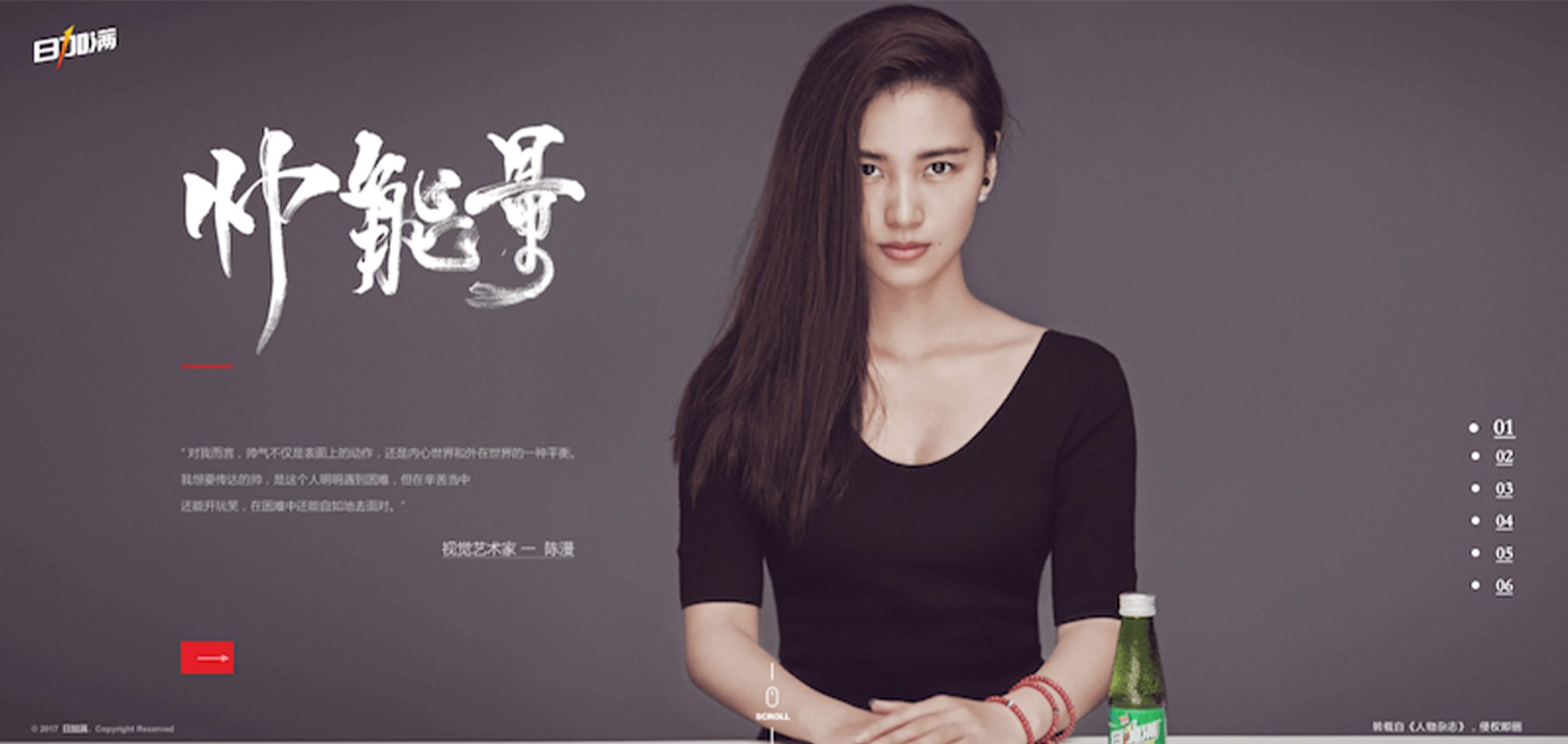 The Baby International Blu website is a great example of how flexible PrestaShop can be. This company was already selling products online in China, but they wanted to take their business to the next level. So they redesigned their website using a newer version of PrestaShop, which improved the user interface and user experience.
PrestaShop's mobile-friendly features helped Baby International Blu increase its turnover by 600% in just one year. This shows how powerful PrestaShop can be in making an E-commerce website user-friendly for people in China.
What makes PrestaShop a great content management system?
PrestaShop has more than 500000+ community members. It has been downloaded over 3 million times. PrestaShop's availability in 56 different languages makes it popular across 150+ countries. Let's have a look at the features that make PrestaShop a great content management system to use in 2022.
1) Smooth installation
PrestaShop has the simplest installation among all eCommerce CMS. It can be downloaded from its official website. An Certified PrestaShop developer can set up a fully functional and mobile-friendly PrestaShop eCommerce store within minutes.
PrestaShop's setup file is not more than 6 MB. It makes it very easy for small business owners to get started with selling their products online.
2) Flexible backend
PrestaShop provides a very flexible backend. It is easy to manage, and integrate with third-party applications. More than 2,50,000 merchants reported PrestaShop as their first choice for eCommerce development.
It makes it easy to generate invoices, create coupon codes, upload products, measure statistics, understand customer activity, and several daily management operations.
3) Payment gateways
Collecting payments is one of the main concerns of an online seller. PrestaShop supports almost every famous payment gateway. It makes national and international transactions easy between buyers and sellers. Following are some top payment gateways PrestaShop support:-
Amazon Pay
PayPal
WorldPay
First Data
BlueSnap
CCBill
Mastercard
BS Payone
FattMerchant
4) Version upgrades
eCommerce platforms require system updates to keep their framework compatible with newer technologies. They also require security updates to get new security patches for enhanced protection against cyber attacks. PrestaShop regularly releases new updates and features for its users. Every release brings significant improvements to the user experience and admin functionalities.
Also read: PrestaShop 1.7.8.6 is released. See what's fixed
5) New-gen features
Good features are the foundation of successful software. PrestaShop has one of the most exciting features to grow an eCommerce. Most of them are built-in, and others can be accessed via extensions and plugins. These plugins are readily available through PrestaShop's marketplace. Following are the features that make PrestaShop a people's choice CMS:-
Unlimited product listings
Inventory management features like item tracking and stock alerts
Built-in SEO advisor
Shipping estimation and calculator
Custom promotion features
Advanced navigation and search
Visitors statistics
Sales and order statistics
Multi-storefront management
All in one mobile application for iOS and Android
Cart abandonment features
Security firewall
Final thoughts
PrestaShop is a powerful ecommerce platform and you know it.
Offering so many features and functionalities for free, it's no surprise world-famous brands are running on it.
If you want to join the ranks of these successful businesses, connect with our consultants. We offer a free PrestaShop development roadmap.
We can help you get started and make sure your online store is primed for success.
Looking forward to hearing from you 🙂